7 Best Slow Cooker Blogs
These slow cooker recipe blogs consistently both amaze us and make us hungry.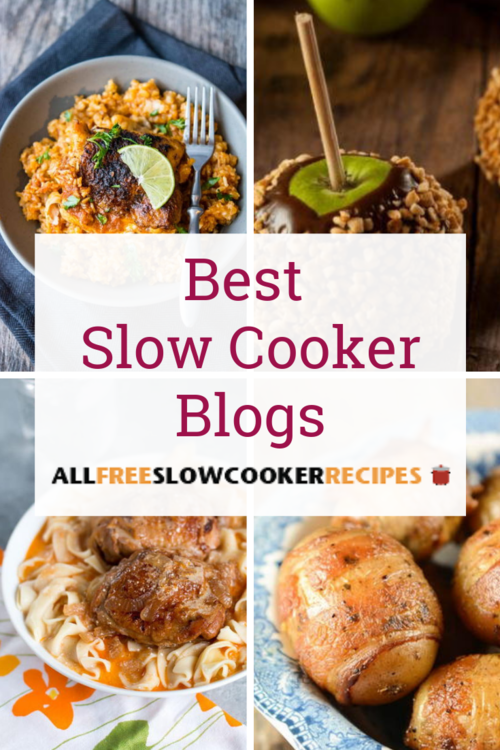 To those in the know, slow cooking breakfast, lunch, dinner, potluck, or dessert recipes is an artform. There's so much more to slow cooking than "setting and forgetting" a few ingredients or a hunk of meat and a package of store-bought slow cooker sauce. Yes, one of the benefits of slow cooking is to prepare a big family meal ahead time and come home to a ready-made meal, but a whole world of flavor can be explored with the humble slow cooker.

In our roundup of the best slow cooker blogs, we've collected together our favorite bloggers who know how to tantalize our palates and take us on a culinary journey with their slow cookers. The slow cooker bloggers below are worldly, incredible, and keep us from making the same old boring meals week after week. They're the ultimate foodies, and we want to celebrate and share the many wild creations and wonderful family meals they've given us.



For more great recipes like this, subscribe to our free email newsletter!
Your Recently Viewed Recipes