7 Slow Cooker Christmas Cookie Recipes: Plus Bonus Dessert Recipes for the Season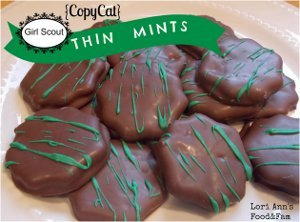 Every family has their Christmas traditions, the yearly decorations, the type of tree you put up and what types of desserts will you serve this year. Dessert is important, especially your Christmas cookies. Each year is a struggle to come up with some new Christmas cookies to wow your family and guests. Some like to be traditional and serve the same ones each year, but many of you are looking for something new that will continue to get everyone excited about the holidays. There are so many recipes available and you should not be afraid to try out some new ones to enhance your holiday experience. Making cookies or cookie bars in your slow cooker is a great option. It cuts down on the time you need to bake. You can prepare your ingredients at night or early in the morning. You throw them in the slow cooker and it cooks your dish all day. The beauty of this is you can be out Christmas shopping for gifts while your slow cooker is hard at work.

We have many varieties of cookie recipes to offer. Of course, we have sugar cookie recipes where you can decorate the cookie into a host of patterns and holiday-themed things, and we also offer a plethora of cookie bar recipes that will be a natural on your dessert bar. We have chocolate cookie bars and cookie bars with fruit and many other varieties. Don't be afraid to try something new. 
Table of Contents
Slow Cooker Christmas Cookie Recipes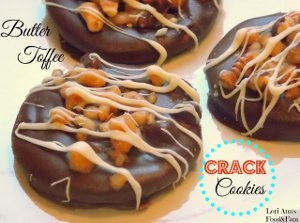 Below we have a host of new Christmas cookie recipes for you to try. Widen your dessert buffet at the holidays with some of these great recipes. 
Bonus Desserts for your Christmas Table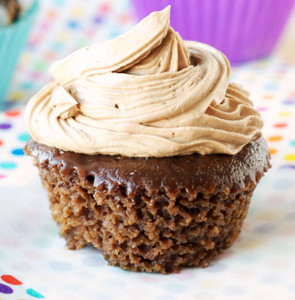 Try out some of these great dessert recipes to satisfy your guests' sweet holiday cravings. We have a variety for you to choose from. 
Your Recently Viewed Recipes